Bespoke Specialist systems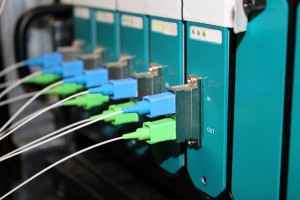 Individually-tailored solutions for broadcast production.
Today, no two productions are the same. The media industry is now highly experimental, continually looking for innovative ways to capture scenes and get shots that were previously out of reach. Directors are also increasingly searching for video images that are eye-catchingly different, that mark out their production as something original and new.
With a broad spectrum of in house talent, freelance designers and a close relationship with external manufacturers, Minicams can help you record highly unusual angles and shots that truly surprise the viewers. We can put cameras in positions and locations that few others can achieve.
Whether that requires a custom-designed camera solution or a new rigging fixture, we can help you to get the shot you want.
• Industry-leading experience and know-how with access to all the latest technology
• Project management and ongoing project support
• Full service company skilled in engineering, electrical and joinery and broadcast
To discuss your production or ask us for advice, please email or call us.