Infra-red filming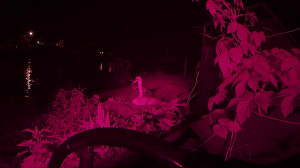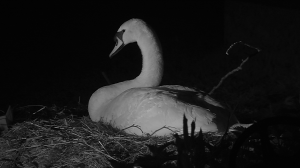 Complete production kits to capture night-time scenes
Infrared video production quite literally opens up a whole new spectrum of light not visible to the unaided eye. Perfect for natural history or fly-on-the-wall programme making, infrared cameras are able to capture the apparently invisible.
Minicams has a full range of static and integrated robotic camera systems that are capable of high quality filming in infrared and near infrared spectrum. With a wide range of IR lights, we can illuminate the smallest of rooms to large outside areas if required.
• Multiple infrared HD camera options
• Remote control for discrete operation
• Full installation services available
To discuss your production or ask us for advice, please email or call us.