Covert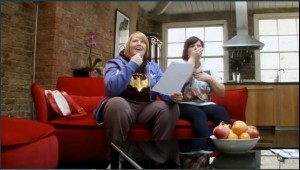 Virtually invisible broadcast camera heads, configured and operated covertly
For investigative reports and candid camera-style programming, there are now multiple HD camera options.
What makes Minicams different is that we have all the kit and knowledge to install the cameras and operate the system remotely. We can also install and build covert cameras into existing surroundings, or custom build enclosures. Minicams can also install discrete wiring and cabling to make the production equipment all but invisible.
• Using the new generation of miniature HD cameras
• Wireless control and monitoring
• Remote production desk and gallery for off-site control
To discuss your production or ask us for advice, please email or call us.