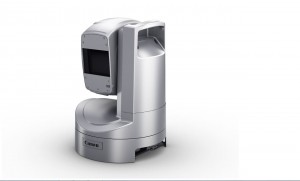 We are very excited with the announcement from Canon of the new XU-80 High Definition Robotic Camera.
Whilst providing outstanding HD images under normal lighting conditions, this camera also has the ability to film in Infra Red mode, with the removal of its IR cut filter. This function can be operated remotely from the versatile RCP, making it ideal for wildlife and specialist filming projects.
This is a product we have been eagerly waiting for, as not only does it offer Canons outstanding video quality with 20 X optics, but also makes shooting in Infra Red easily achievable and affordable.
This camera will provide the best option for anyone wanting to film in Infra Red, surpassing all current cameras currently available on the market.